Beartooth, drummer part ways
Plus Safemode's Colorblind out next month, Graceful Closure performs "Stop," and Mike Mains & The Branches on tour…
---
Beartooth has announced that they are parting ways with their drummer Brandon Mullins, who's been with the band since 2013. Fortunately, they say this won't have any effect on their upcoming tours so if you want to catch them live, you can still do that.
---
The wait is almost over! Safemode's new album Colorblind will be released next month and pre-orders are available now. Plus when you put your order in you'll get a link to hear the first new song from the album.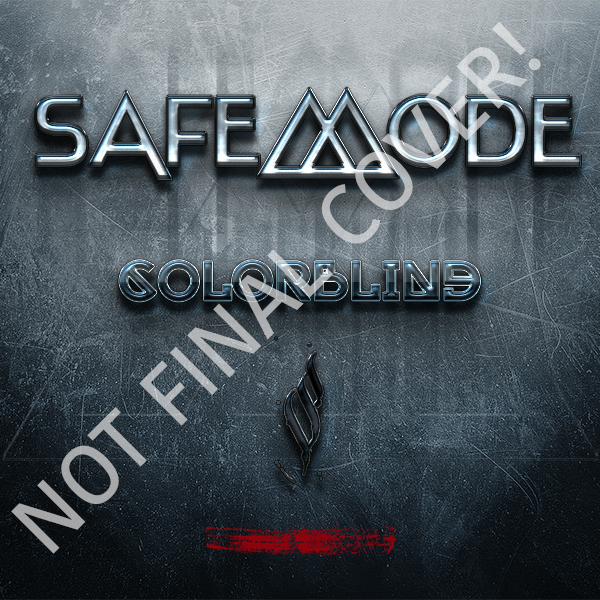 ---
Graceful Closure recently did a video for On the Couch Music where they performed a brand new song called "Stop." You can link up to the video here:
---
Mike Mains & The Branches have announced a quick run of tour dates over the next few weeks that will take them to several cities in the eastern U.S. You can find more details and tour dates by checking out their Facebook page.
---