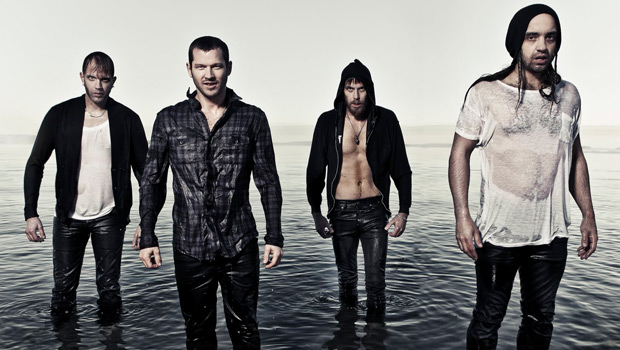 Blindside teases new music on Instagram
Plus, Sullivan posts another new single, The Chariot announces documentary release, Project 86 posts album release show on Youtube and more.
---
Christian Lindskog from Blindside took to Instagram to tease fans with some noises from the studio. He stated all of the band members would be home soon to start working on new material.
Sullivan's new album Heavy Is The Head releases two weeks from today, and the band posted another new song on Soundcloud. It's called "You Don't Mean It" and you may recognize it as a RadioU buzztrack. Also, Don't forget to check out Jared's interview with lead vocalist Brooks Paschal.
The Chariot played their last show a year ago, but a new documentary from Imagerystorm will help you relive the memories. The hour-long feature is called Forget Not, and chronicles the band's farewell tour.
If you missed out on Project 86's album release show in Tulsa, Oklahoma last week, it's been posted on Youtube. Also, Andrew Schwab's solo project, London Six Echo, has just posted their first song "I Am The Beginning" on Soundcloud.