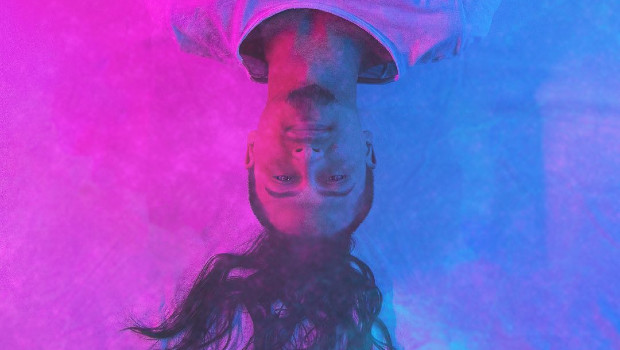 Bryson Price is giving away music and NFTs
Bryson Price has dropped a new single titled "Holy Spirit" that he's offering as a free download. He's also giving you the opportunity to win free NFTs on his social media. You can find out more right here.
https://twitter.com/BrysonPrice/status/1375550818758311937?s=20
He also recently released a brand new collaborative track with Adriana titled "Vou Voar" that can now be downloaded for free as well. You can grab it and get some behind the music info on the song on his Twitter.
https://twitter.com/BrysonPrice/status/1356411616032657408?s=20
Price has been sharing new music on a monthly basis through his YouTube channel for quite some time. Back in January, he dropped the track "Victory" which you can find below.
---