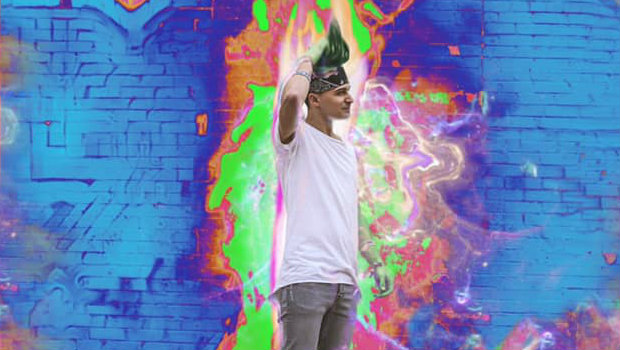 Bryson Price lets you have Freedom for free
Bryson Price just unveiled a new song titled "Freedom" that he is offering as a free download to anyone who subscribes to his YouTube channel. You can grab the track for yourself right here.
https://twitter.com/BrysonPrice/status/1275227023787655168?s=20
Last month, Price hosted a live stream where he brings you inside his production studio for a look at how he creates beats using melodic 808s. You can find the full stream on his YouTube channel.
Back in April, he shared a new collaborative single "Haze" with the help of new RadioU artist Xael and if you haven't added it to your collection yet, you can do so right here.
---