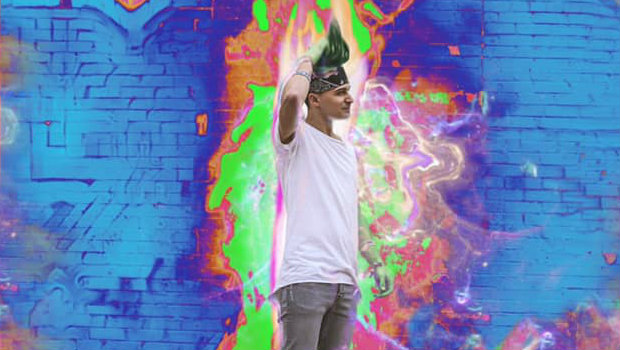 Bryson Price remixes Jesus Is King
Bryson Price is following GAWVI, Swoope and countless others by joining in on the Jesus Is King remix craze. He recently posted his take on the Kanye West song "Hands On" and you can find it on his YouTube channel.
Back in August, Price unveiled a brand new track titled "Holy City" that is available as a free download if you subscribe to his YouTube channel. You can check it out below.
Also on his YouTube channel, you can find videos that take you behind the scenes in the studio and follow him out on the road, as well as several other remixes.
---