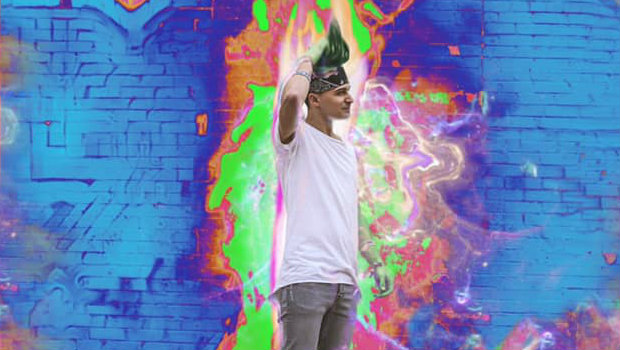 Bryson Price remixes Kanye
Bryson Price has issued a brand new remix of RadioU Fusion artist (and 2020 Presidential candidate) Kanye West's latest single "Wash Us In The Blood." Price's version can be downloaded for free below and you can hear the original track in the Battle Of The Buzz on Thursday!
https://twitter.com/BrysonPrice/status/1279157781279449089?s=20
Just a few weeks ago, Price unveiled an original new song titled "Freedom" that is also available as a free download to anyone who subscribes to his YouTube channel. You can grab it for yourself right here.
https://twitter.com/BrysonPrice/status/1275227023787655168?s=20
Back in May, he hosted a live stream where he brings you inside his production studio for a look at how he creates beats using melodic 808s. You can find the full stream on his YouTube channel.
---