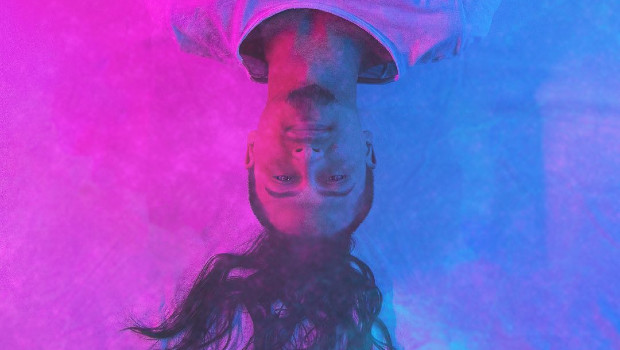 Bryson Price remixes Secure
Bryson Price's latest remix is now available! He recently posted his take on the song "Secure" and you can check it out on his YouTube channel.
Last month Price unveiled a new take on Bizzle's track "Feel A Way." That remix can be heard on the RadioU Fusion EDM channel and you can download it for free through the link below.
https://twitter.com/BrysonPrice/status/1304809161247657990?s=20
Back in July, he shared a remix of Fusion artist Kanye West's new single "Wash Us In The Blood" that can be had for free as well. You can find it right here.
https://twitter.com/BrysonPrice/status/1279157781279449089?s=20
---