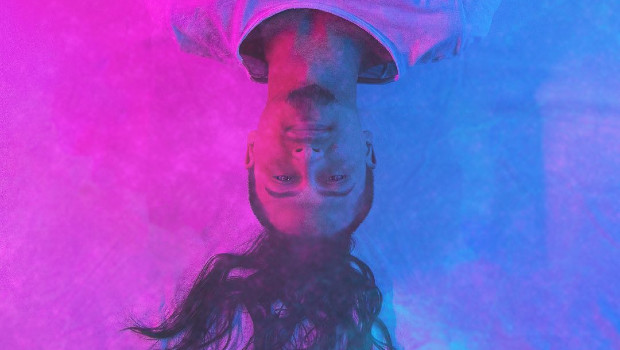 Bryson Price shares New Heaven 3
Bryson Price just dropped the third installment of his New Heaven mix series. The latest edition includes over 20 minutes of remixes and you can check it out on his YouTube channel.
Last month, Price unveiled a new track titled "Flowin'" and in keeping with tradition, he's made available to download for free! You can grab it for yourself below.
https://twitter.com/BrysonPrice/status/1283794113121398784?s=20
A few weeks earlier, he shared a remix of RadioU Fusion artist Kanye West's new single "Wash Us In The Blood" that can be had for free as well. Check it out here.
https://twitter.com/BrysonPrice/status/1279157781279449089?s=20
---