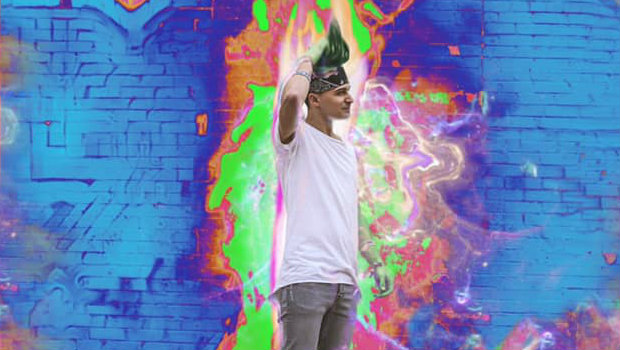 Bryson Price shows you how he makes his beats
Bryson Price just hosted a live stream where he brings you inside his production studio for a look at how he creates beats using melodic 808s. You can find the full stream on his YouTube channel.
He's also been giving away some new music for free! He just dropped a track titled "I Love You" that's available to download below at no charge. You can hear it on the RadioU Fusion EDM stream as well!
Last month, he shared a new collaborative single "Haze" with the help of new RadioU artist Xael and if you haven't added it to your collection yet, you can do so right here.
---