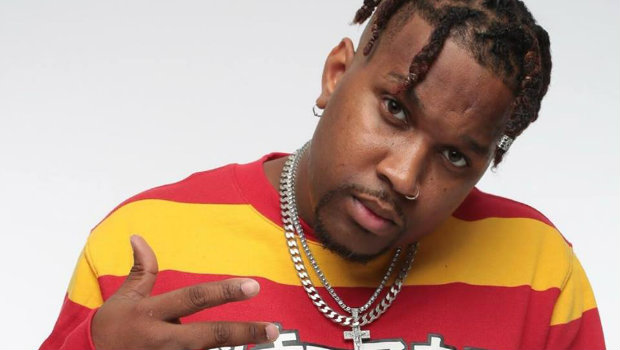 Canon goes Home For The Summer
Get ready to party with Canon this summer! He just announced details for his Home For The Summer concert series that will take him to five cities across the southeastern U.S. alongside fellow Reflection Music Group artist Deraj. You can find the tour dates and details below.
https://twitter.com/getthecanon/status/1128408569479561226
It may be your first chance to hear him perform his latest single "Good To Go Pt. 2" live. He dropped the new track back in March and you can grab it right here.
It will also be an opportunity to experience songs from Deraj's Saturday series in concert. You can find the video series on his YouTube channel.
---