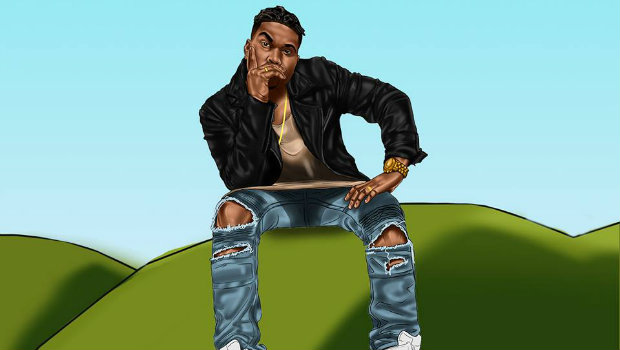 Canon says new album coming soon
Plus Social Club Misfits in English, another summer single from Aaron Cole and Switchfoot goes behind the scenes…
---
Canon premiered a brand new single titled "Trolls" over the weekend and evidently, he has more new music on the way because at the end of the song he says an "album is coming soon." You can check out the song on the Reflection Music Group YouTube channel and you can catch him on tour with Derek Minor through November 8th.
---
Social Club Misfits also gave us some new music over the weekend… kind of. They just released an English version of their single "Tuyo" that you can grab below.
---
Just when we were starting to get worried we might have to go more than two weeks without a new track from Aaron Cole, he came through and dropped "Exclusive." He's now released six singles over the course of the summer on top of a new EP that came out in May. You can find them all right here.
---
Switchfoot recently posted a video that gives you a behind the scenes look at the making of their new song "You Found Me" and it's music video. You can see it now on their YouTube channel.
---