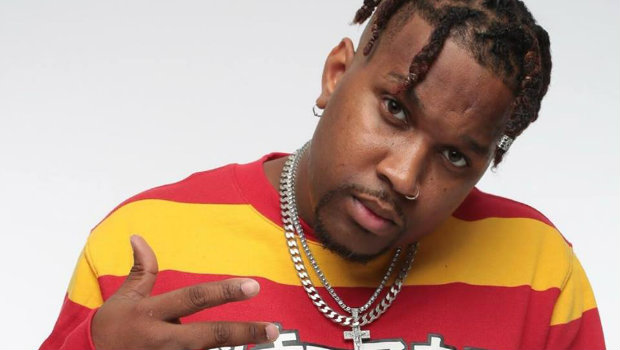 Canon shares video for You Got Me
Canon has premiered a brand new music video for his song "You Got Me" off of his latest album Home. He says…
There's only so much you can trust in a world primarily concentrated on self gain and and projected worth. However, not everyone is fooled by the tricks of an industrial trade. 'Fool me once, shame on you. Fool me twice, shame on me.
The visual continues the story set up in his video for "Over Do It" and features Canon being investigated by the F.B.I. for spending his uncle's money. You can spot both videos on the Reflection Music Group YouTube channel.
The song is taken from his album Home, which dropped last month and features Aaron Cole, Tony Tillman, Derek Minor, and more. You can grab it below.
---