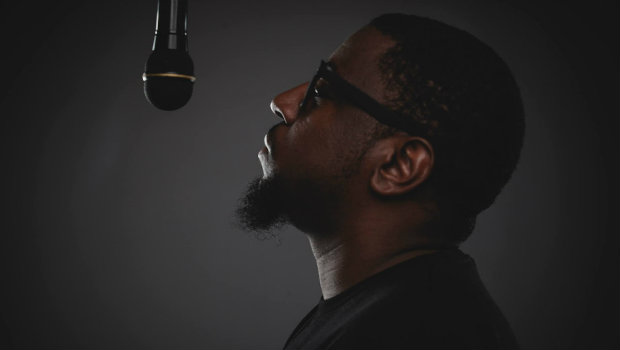 Cash Hollistah offers FreEP
Plus TFK drummer's playthrough video, Vocal Few's living room tour, and Attalus tries to speak German at Christmas Rock Night…
---
Cash Hollistah is starting off 2017 the best way possible, with free new music! He just released the first part of his two-part FreEP which features four new tracks including "Jump." It's available for download through his SoundCloud and Bandcamp pages.
---
Thousand Foot Krutch drummer Steve Augustine recently checked in with 180 Drums to record a drum playthrough video for the song "War Of Change." You can find the video by linking up at radiou.com.
---
Matt MacDonald of The Classic Crime is taking his side project Vocal Few on a living room tour this summer and they need your help. They're looking for hosts across the U.S. from June through August and you can get more details through their website.
---
Attalus was featured in an episode of the Christmas Rock Night video blog during their time in Germany last month. In the episode, their drummer attempts to speak German… you can find the video at radiou.com.
---