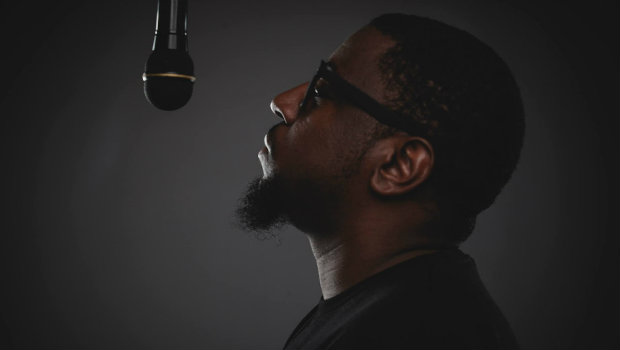 Cash Hollistah on The RIOT
Plus new music from Glasslands, and Beartooth running a giveaway for free tickets…
---
The RIOT caught up with Cash Hollistah on Thursday… the full interview is posted here:
---
Glasslands has finally revealed when we'll be hearing new music from them. They recently posted a teaser video that indicates they'll be releasing something new on August 19th. You can check it out for yourself on their Facebook page.
---
If you want to catch Beartooth on their Aggressive Tour this fall but don't have the cash to get tickets, you're in luck. Beartooth is teaming up with The Noise to run a giveaway for a few lucky fans to get their hands on free tickets for a show near them. You can find details and sign up here.
---