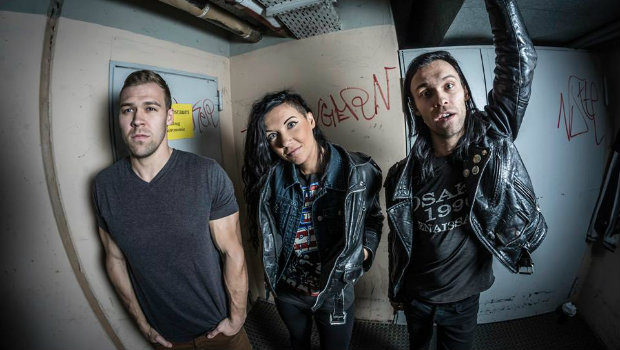 Children 18:3 on The RIOT
Plus new music from Lecrae and Those Who Fear unveil "Ten Years"…
---
Children 18:3 was in studio with The RIOT on Friday. You can hear the full interview here:
---
Lecrae debuted a brand new song over the weekend called "Can't Stop Me Now" that will be a part of his next new album. You can find the lyric video and an interview he just did with Billboard by linking up here.
---
RadioU Battery band Those Who Fear has also unveiled some new music. They premiered a new track called "Ten Years" and announced that their new album State Of Mind will be released on December 9th. You can check it out now on the Facedown Records YouTube channel.
---