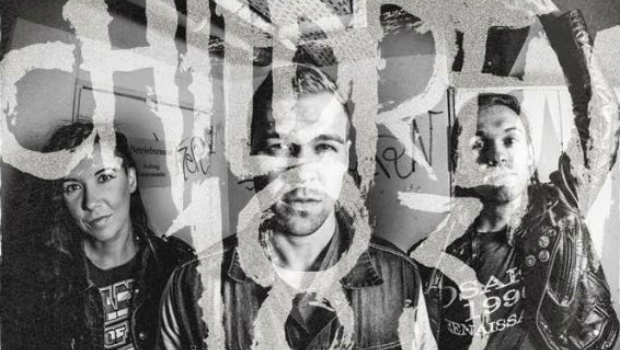 Children 18:3's ultimate rock music cruise?
Plus Underoath's "Tired Violence" documentary premiere. Wolves At The Gate gets robbed. KB featured on Fedel's song. And members of The Classic Crime and As Cities Burn start a blog.
---
Children 18:3 was just added to the line up of Shiprocked 2016, the "Ultimate Rock Music Cruise Vacation." The five-day cruise from Miami, Florida to Costa Maya, Mexico sets sail on January 18th.
Members of Underoath were on hand for the premiere of the documentary "Tired Violence" in Tampa, Florida. Badchristian.com caught up with the guys there and posted their 78-minute conversation about life in Underoath, the band's end, and the new documentary.
Wolves Of The Gate got robbed. And no, we aren't talking about some music award they didn't get. Their van was broken into in San Francisco. They lost a lot of high-value stuff and insurance isn't covering the loss. They have set up a GoFundMe campaign where you can go and help them out.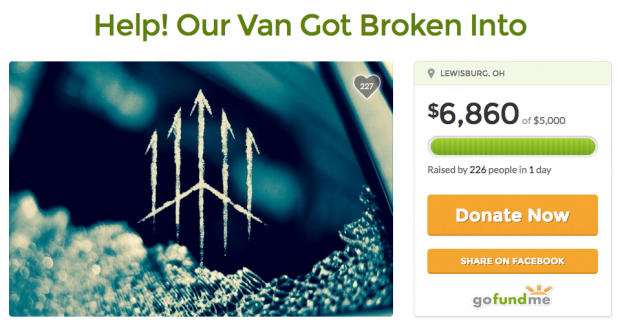 KB was just featured on a brand new song from RadioU Fusion artist Fedel. The song is called "No Ceiling" and is featured on Fedel's new album, Flaw, which will be out next week. Want more info on Fedel?  Catch his recent interview with Wade-O.
Matt McDonald, lead singer of The Classic Crime, and Aaron Lunsford from As Cities Burn have been selected as the first writers for a new blog featuring a look at the music business from the artist's perspective.

---