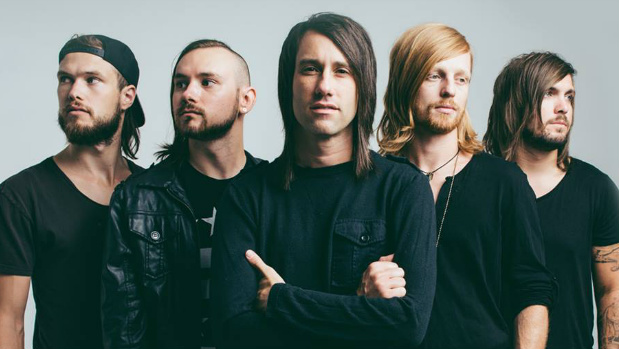 City RockFest tour dates announced
Plus TFK unveils new song as a free download, Knox Hamilton hits the road, and Maylene And The Sons Of Disaster at work on 5…
---
The City RockFest tour dates for 2016 have been officially announced. The tour will feature Disciple, Spoken, Children 18:3, and several more and it all kicks off on February 10th. You can find the full list of tour dates and see when it's coming near you here:
---
Thousand Foot Krutch has finally unveiled their brand new song "Born Again" in it's entirety and to make it even better, they're offering it as a free download to thank all of their fans. You can pick up the new track for yourself on the band's website.
---
Knox Hamilton has announced they're hitting the road in 2016. They'll be playing shows across the U.S. from February 12th through the 28th. You can check out the tour dates on their Facebook page.
---
It's official, Maylene and the Sons of Disaster are working on a new album. The band recently shared a post saying that they just started writing for their fifth studio album, appropriately titled 5. We'll keep you posted on their progress.
---