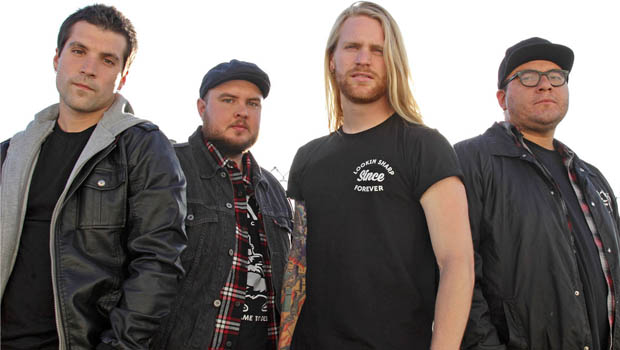 Close Your Eyes discusses new album track-by-track
Plus, The Devil Wears Prada announces new European tour and Knox Hamilton chats with The RIOT.
---
Sam Ryder and Brett Callaway from Close Your Eyes recently posted a track-by-track video for their new album Line In The Sand. They talk about the meaning behind each song and other behind-the-scenes goodies.
The Devil Wears Prada announced they'll be heading overseas for the Progression Tour next year. That run of dates will make its way through Germany, Italy, the UK, and more.
New RadioU band Knox Hamilton chatted with The RIOT earlier this week about how they formed. Check out the full interview below and find a ton more through the RadioU Interviews Podcast.