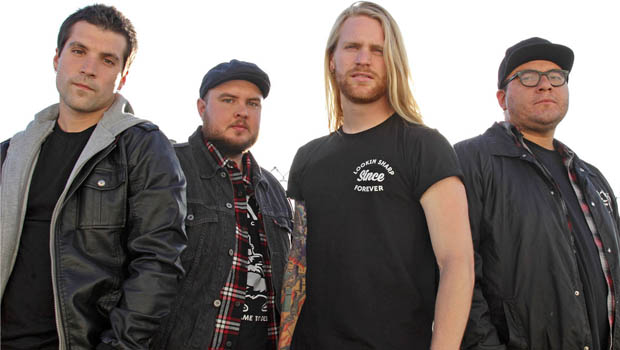 Close Your Eyes is heading to South America
Plus, Bands battle for a spot on Silverline's spring tour, Mike Hranica (The Devil Wears Prada) guest blogs for Revolver Magazine, KJ-52 is attempting a world record and more.
---
Close Your Eyes have announced that they will be doing a South American Tour this coming spring. They'll be hitting Brazil, Argentina, Ecuador, and more.
Mike Hranica, lead singer of The Devil Wears Prada, has been doing some guest blogs at Revolver magazine. The third installment was just posted, and the previous 2 are also available to check out.
Voting has begun for a spot on Silverline's Shine A Light Tour. Nine bands will be competing and only one will join the tour this spring.
Mr. J. Medeiros is working on a solo album and documenting the process. You can track his progress on Facebook.
KJ-52 will be joining with four other emcees on January 12th as they try to break the Guinness World record for longest freestyle. They'll have to spit game for more than 10 hours.