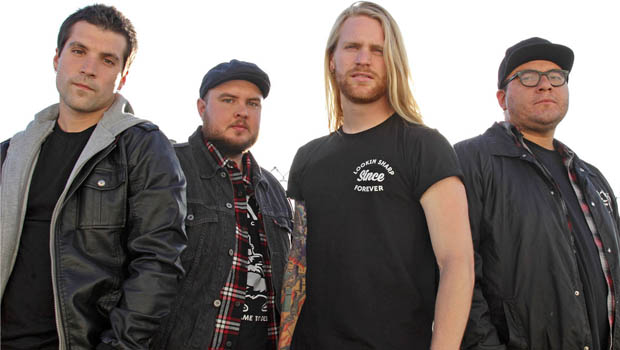 Close Your Eyes part ways with vocalist
Plus, Tons of bands featured at new festival in Florida, Lecrae premieres new music video, Illect Recordings releases Christmas playlist and more.
---
Close Your Eyes lead singer Sam Ryder has announced that he will be leaving the band to work on another project. Former vocalist Shane Raymond will be rejoining the band in March for the South By So What Festival, and after that it's anyone's guess.
The Orphan The Poet, Gideon, Artifex Pereo and tons more will be part of the Southeast Beast festival happening next April in Jacksonville Florida.
Lecrae premiered the new music video for "Say I Won't" at a Brooklyn Nets game this week. It features Andy Mineo.
Illect Recordings has created a Soundcloud playlist packed full of Christmas Hiphop tunes. It includes music from Scribbling Idiots, L.A. Symphony, Sivion and more.
Anberlin has posted the remaining t-shirts and posters from their farewell tour for fans to snatch up. Quantities are limited, and will likely be gone soon.