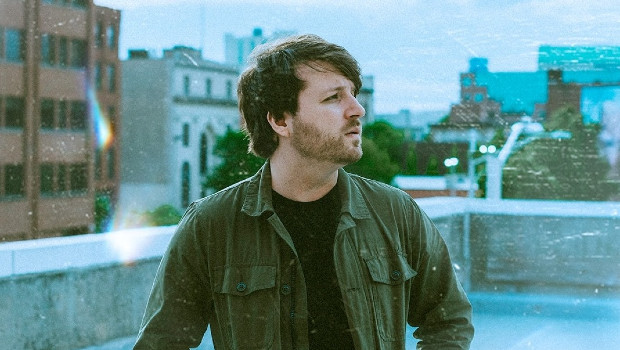 Collington premieres Providence
Collington has a brand new single titled "Providence" out now as well as a new music video to go with it. You can see it for yourself on his YouTube channel.
The new track comes just a few weeks after he released his hit song "Against The Wall." If you haven't added it to your collection yet, you can do so right here.
If you missed it, The RIOT got the chance to talk to James from Collington a few weeks ago to find out about their new music, the amazing coffee he has discovered, and what he's been blowing money on while in quarantine! You can find the full interview below.
---