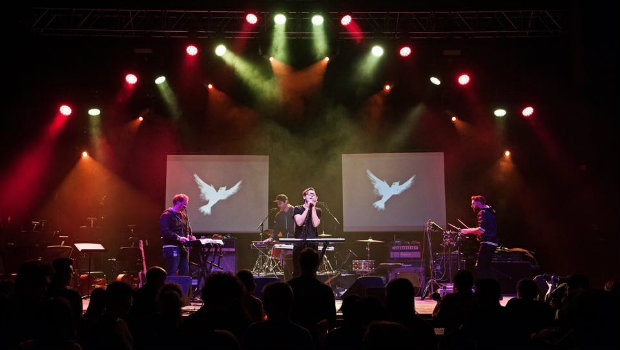 Crusoe and Danger Scene coming to Steadfast Fest
Crusoe and Danger Scene are among the bands that have been confirmed for Steadfast Festival 2020. The one day event is taking place in Columbus, Ohio on March 14th and you can find out more below.
thrilled to be playing @steadfastfest in Columbus this spring! thanks to @RadioU / @radiounikki / @obadiahradiou /@tunedupmusic for makin it possible. Get your tix https://t.co/9BqTzmBbsH pic.twitter.com/gJGPYz4mGg

— Crusoe (@IAmCrusoe) December 4, 2019
The last we heard from Crusoe was nearly a year ago, when they premiered the music video for their song "Living With the Lights Out" off of their A Cure For Gravity EP. You can find it on Crusoe's YouTube channel.
It was only a few months ago that Danger Scene put out their most recent music video. Their latest visual is for "Everything" and you can see it right here.
---