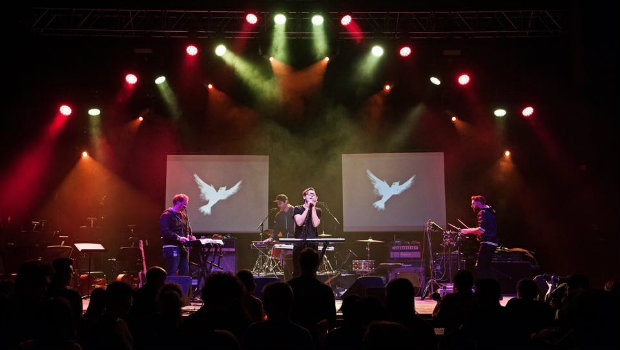 Crusoe frontman drops several acoustic covers
Jeremy Spring of Crusoe and Abandon Kansas has brought new life to his YouTube channel! Over the last few days, he's started posting new acoustic covers of some of his favorite songs including "Wonderful The Way I Feel" and "All I Need." He's also taking requests, so if you want to hear him cover one of your favorites, let him know in the comments!
His channel also features a gold mine of older covers going back five and six years, such as his rendition of The Classic Crime's "Salt In The Snow."
If you're looking for even more music from Jeremy, keeps your eyes on the horizon for a new EP from Crusoe, which should be dropping before Thanksgiving.
new ep will drop before the turkey gets carved this year.
keep your pies peeled.
⚡️ pic.twitter.com/XZSdeymYwY

— Crusoe (@IAmCrusoe) October 3, 2018
---