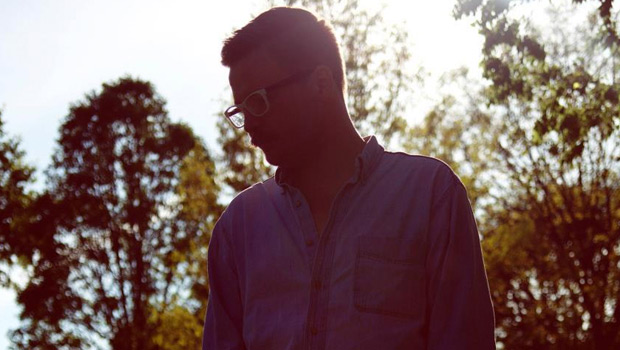 Crusoe posts first new song
Crusoe, the side project of Abandon Kansas frontman Jeremy Spring, is officially live! He's posted a brand new song called "Atomic Dove" on Soundcloud and it is glorious.
Bad Christian has released a 24-track sampler called The Lineup for free or donation. It features new music from Sullivan, Abandon Kansas, Emery, The Ongoing Concept and more.
Wolves At The Gate are releasing an acoustic EP next year, and they still need your help to pick the final track. Check out their online survey and make your selection.
Speaking of Wolves at the Gate's acoustic EP, some footage was posted from this past weekend's Christmas Rock Night with the band performing "Dead Man" and other songs acoustically. There's also live videos from Safemode, Disciple and Sleeping Giant.
For Today have just announced their late winter tour plans. They'll be part of the Beyond The Barricade Tour, which will hit Grand Rapids, Chicago, Seattle, Sacramento and more in February and March.