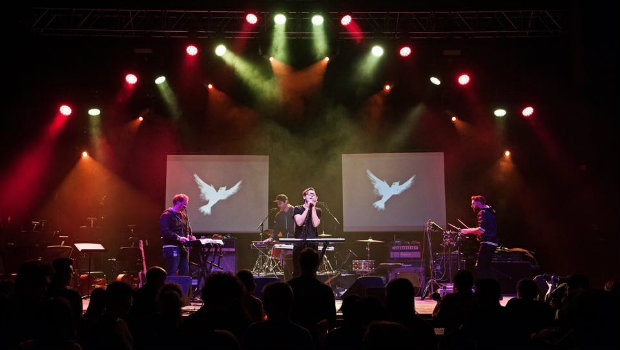 Crusoe's new EP is out now!
The wait is officially over for Crusoe's new EP! They just dropped their new record, which features their newest single "Go And Get It" as well as their RadioU hits "Standing On Lightning" and "Wild Ones" plus four other brand new tracks. A Cure For Gravity is now available through Morning Routine Collective and you can download it for yourself below.
If you missed it, "Go And Get It" was just added to the RadioU playlist and you can request it and help it get in to the Most Wanted countdown right here. You can catch the countdown this weekend with Hudson to see if your favorite song makes the top 10 for the week.
---