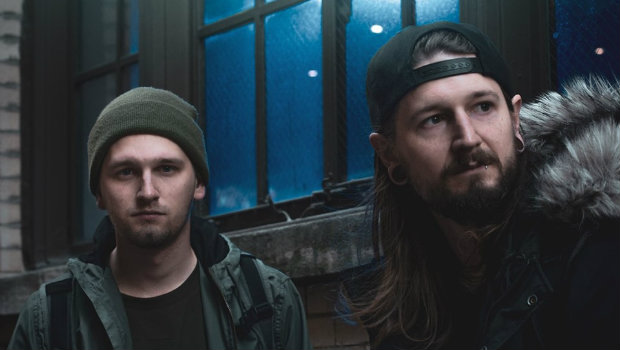 Danger Scene, Crusoe and more set for Steadfast And Friends Festival
Danger Scene, Crusoe, and Faintheart have just been announced as performers for the upcoming Steadfast And Friends virtual festival. The live stream event will take place on October 17th and you can watch it all for free! More info can be found below.
This is going to be our first virtual festival. Put it in your calendar!! pic.twitter.com/y6okH7iUtD

— Danger Scene (@DANGERSCENEband) September 21, 2020
Earlier this summer, Danger Scene shared a video that gives you a closer look at the lyrics and background of their latest single "Never Lost My Love." You can check it out on their YouTube channel.
The duo dropped the track back in May as their first new single of 2020. They've also premiered a music video for the song that you can see on RadioU TV!
---