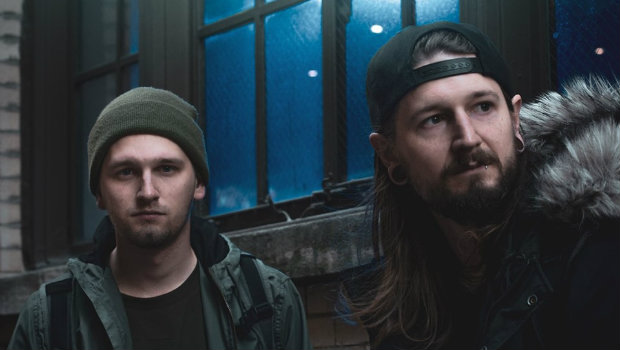 Danger Scene shares a closer look at Never Lost My Love
Danger Scene just shared a video that gives you a closer look at the lyrics and background of their brand new single "Never Lost My Love." You can check it out on their YouTube channel.
The duo dropped the track late last month as their first new single of 2020. They've also premiered a music video for the song that you can see on RadioU TV!
The band is scheduled to be a part of the free Kingdom Come Festival in Greentown, Indiana this July. Disciple, Death Therapy, Spoken, and more are on the docket as well and you can find more info right here.
---