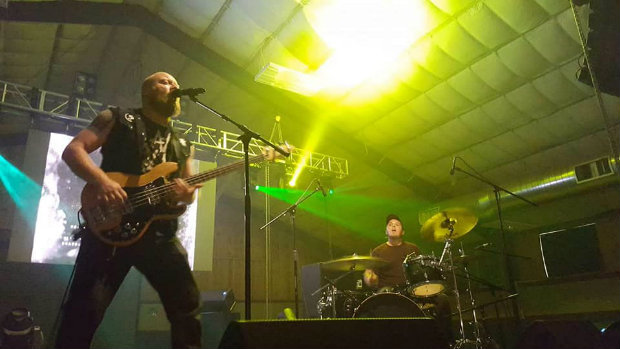 Death Therapy needs your help
Before Death Therapy hits the road for the summer, they need your help to make sure that their tour RV is roadworthy! They've launched a GoFundMe where you can support them as they make necessary repairs to the vehicle's blower motor, generator, and most importantly, toilet! You can find out more and get your donation in below.
Their summer of fun begins next weekend with a few shows in the central U.S., including a stop at Kingdom Come Festival in Indiana alongside Mike Mains & The Branches, Fireflight, Remedy Drive, and more. You can get details on their Twitter.
https://twitter.com/myDeathTherapy/status/1131190560893677568
---