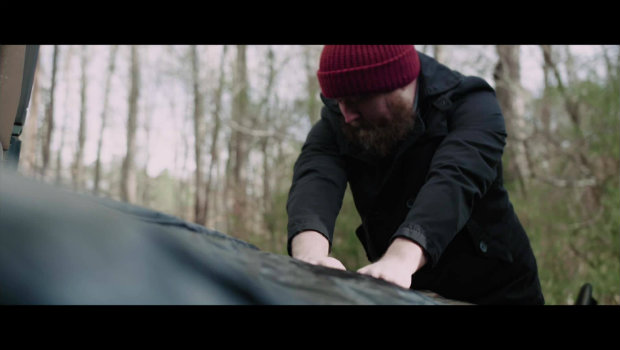 Death Therapy plays through The Storm
Death Therapy's Jason Wisdom has posted bass playthrough videos for each of the songs on the band's debut album The Storm Before The Calm and you can find them all on the band's YouTube channel.
Less than two weeks ago, the band dropped a new instrumental track titled "Guardian Awakening" that features a guest appearance from guitarist Daniel Galley of Fit For A King and Phinehas. You can hear the new jam below.
The band has been hard at work putting together a pair of new records that will be releasing later this year and they've been posting updates on their social media to give you a look inside the studio. You can see how things are going by following them on Twitter.
https://twitter.com/myDeathTherapy/status/1255881100393697280?s=20
---