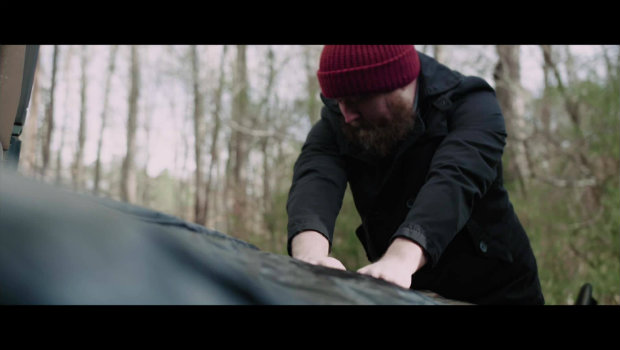 Death Therapy posts a new instrumental jam
Death Therapy just dropped a new instrumental track titled "Guardian Awakening" that features a guest appearance from guitarist Daniel Galley of Fit For A King and Phinehas. You can hear the new jam below.
The band has been hard at work putting together a pair of new records that will be releasing later this year and they've been posting updates on their social media to give you a look inside the studio. You can see how things are going by following them on Twitter.
https://twitter.com/myDeathTherapy/status/1255545804753960960?s=20
In addition to the two new albums, frontman Jason Wisdom is planning to release a book in 2020 as well. Pre-orders for all three new projects are available right here.
https://twitter.com/myDeathTherapy/status/1238656079887839234?s=20
---