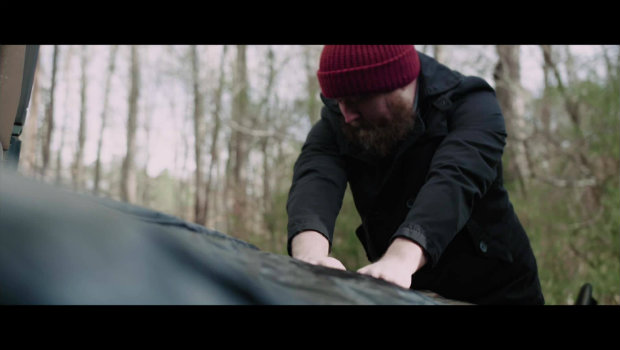 Death Therapy premieres another instrumental track
Death Therapy has unveiled the second new song from their forthcoming instrumental EP Pre Apocalyptic Cyber Funk For Late Stage Humanoids. The new track is titled "Terra Infirma" and features a guest appearance from War Of Ages and Hope For The Dying guitarist Jack Daniels. You can hear the new jam below.
"Guardian Awakening" was shared as the first taste of the new EP early in May. It includes a guitar solo courtesy of Daniel Galley of Fit For A King and Phinehas and you can check it out right here.
A few weeks ago, frontman Jason Wisdom posted bass playthrough videos for each of the songs on the band's debut album The Storm Before The Calm. You can find them all on the band's YouTube channel.
---