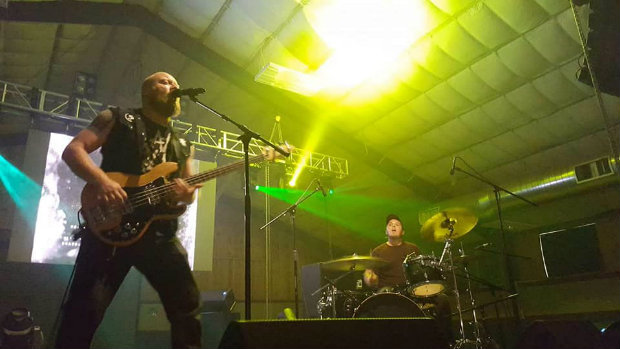 Death Therapy releases a new song with Garrett Russell
Death Therapy has premiered the second new track from their forthcoming album Voices. The new single is titled "Feels Like Fiction" and features the voice of Garrett Russell from Silent Planet. You can bang your head to the new jam below.
Their new record is headed your way on April 12th and not only features Russell, but also Matt Baird from Spoken, and Josh Kincheloe of Glasslands, who makes an appearance on the other new song we've heard so far.
You can see the tracklist and place your pre-order for the album right here.
---