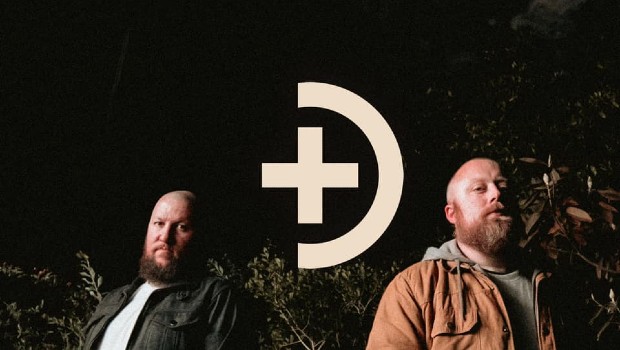 Death Therapy, Rusty Shipp, and many more headed to Kingdom Come 2022
Death Therapy, Rusty Shipp, Disciple, The Protest, and many more have been confirmed for Kingdom Come Festival in Indiana. The free event is coming up in June and will include a third night of music for the first time ever. You can find out more on the festival's Facebook page.
Death Therapy frontman Jason Wisdom recently joined TikTok and has been using it to post metal covers of songs from Encanto, Moana, and more! You can follow him right here.
From my TikTok series of #metalcovers #Disney #encanto #disneymemes #Surfacepressure #metalvocalist #metalcore #metal #linmanuelmiranda pic.twitter.com/3gE8uKVORX

— Jason Wisdom (@thejasonwisdom) March 3, 2022
The last we heard from Death Therapy was last summer when they dropped their new album Melancholy Machines. The record features their hit singles "Familiar Shadows" and "Tension" along with eight other brand new tracks and a guest appearance from Fireflight's Dawn Michele. You can add it to your collection below.
---