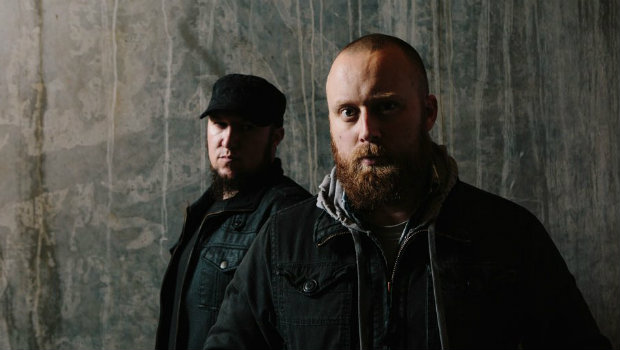 Death Therapy shares a preview of their new album
Death Therapy has taken another step closer to finishing their next new album. They recently revealed that the tracking process has been completed and they are now moving on to mixing the new stuff.
https://www.instagram.com/p/BpVEqk6H-Ok/?taken-by=deaththerapy
They were also kind enough to share a quick preview of one of the grooves off of the new album on their Instagram.
If you want to experience the new stuff live, you'll want to book a flight to Germany, where the band will be taking the stage for Christmas Rock Night alongside RED, Disciple, Fireflight, Children 18:3, Phinehas, Silent Planet and more on December 7th.
https://www.instagram.com/p/Bn6pwUOhGA5/?taken-by=christmasrocknight
---