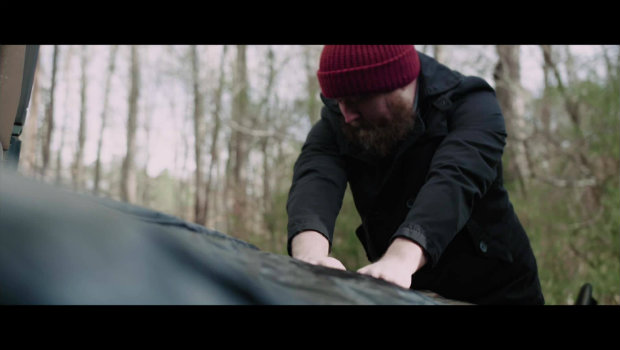 Death Therapy's instrumental EP is out now
Death Therapy's long-awaited instrumental EP Dance Therapy: Pre Apocalyptic Cyber Funk For Late Stage Humanoids is out now! Metal guitarists Jack Daniels, Daniel Galley, and Patrick Judge each guest on the album and you can check it out for yourself right here.
The band also recently shared a playthrough video for "Terra Infirma" featuring Jack Daniels of War Of Ages and Hope For The Dying. You can see it on their YouTube channel.
In addition to releasing new music with Death Therapy, frontman Jason Wisdom has also launched another band called The Reversalist that's putting out new stuff as well. You can listen to the first song from his new project below.
---