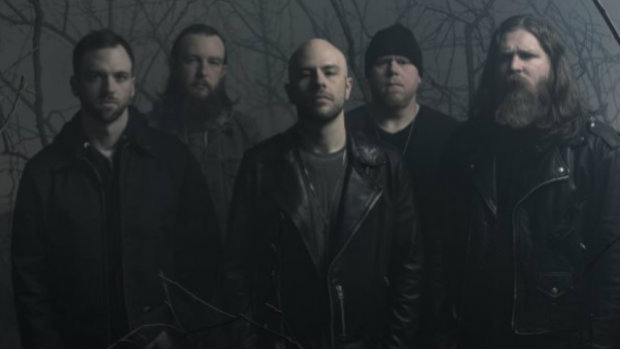 Demon Hunter announces only tour of 2019
Demon Hunter has announced that their first and only tour of 2019 is happening later this summer. An Evening With Demon Hunter is coming to cities across the U.S. this August and September and will feature over two hours of electric and acoustic performances spanning the band's entire catalog. Dates and details are posted below.
AN EVENING WITH DEMON HUNTER. 20+ songs from our entire catalog, 2+ hours, full electric, acoustic sets, video installation. VIP upgrades on-sale Friday. Only 2019 shows on the calendar, so don't miss it! https://t.co/I1JQNDA6Oe pic.twitter.com/pkbJDXb8sc

— Demon Hunter (@demonhunterband) June 11, 2019
If you haven't seen it yet, the band also recently shared a new music video for their song "More Than Bones" off of their new album Peace. You can see it now on their YouTube channel.
---