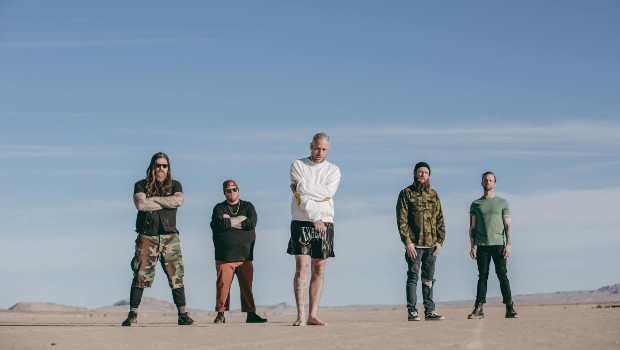 Demon Hunter delays "EXILE" album until October
Due to ongoing supply chain issues, Demon Hunter will be delaying the release of their new album EXILE to Friday, October 28th. With a previous release date of Friday, September 9th, the EXILE tour will continue on time as expected.
See the interview we recently did with the lead singer of Demon Hunter, Ryan, on our Youtube channel.