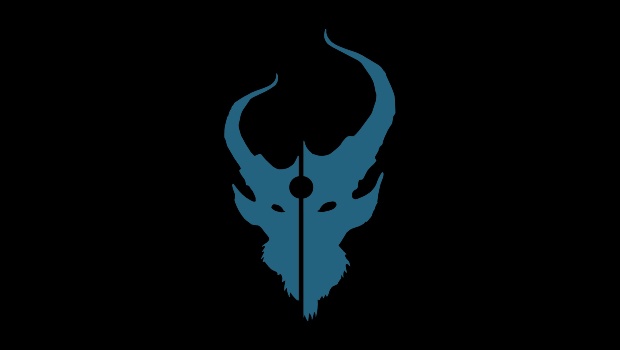 Demon Hunter presses their first album on vinyl
Demon Hunter is pressing their self-titled first album on vinyl for fans to experience along with their other projects. There are only 220 of them being made.
Watch the interview that The RIOT got to have with Ryan Clark, the lead singer of the band on YouTube!