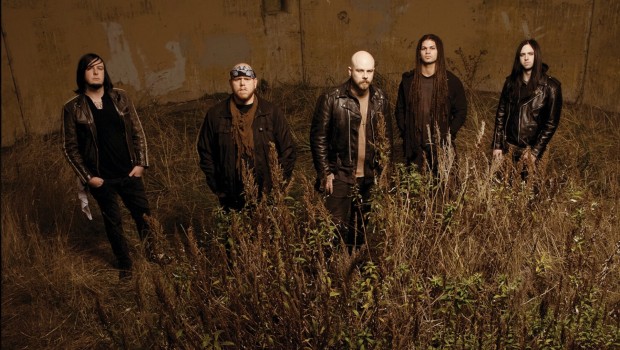 Demon Hunter shares a new take on Loneliness
Demon Hunter has shared another preview of their forthcoming acoustic album Songs Of Death And Resurrection. You can hear the new version of "Loneliness" and pre-order the record below.
The band has also shared video from a recent live stream event where they perform the "resurrected" version of their song "I Am A Stone" from the new album. You can check it out on their YouTube channel.
In October, they put out a new music video for "Cut To Fit" featuring live footage from their most recent tour. You can see it for yourself right here.
---