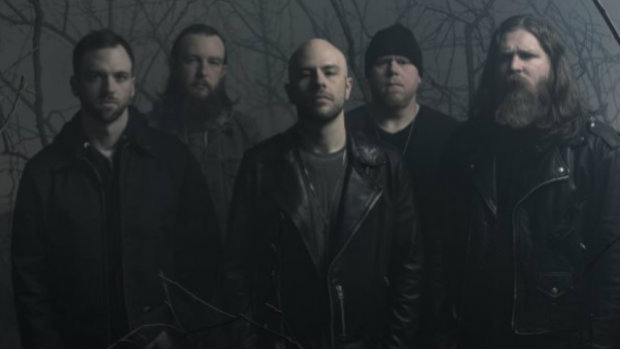 Demon Hunter sings on the porch
Demon Hunter recorded an acoustic cover for the 90s classic "Lightning Crashes" as well as a stripped-down version of their hit "The Heart Of A Graveyard." You can only hear them by signing up for the band's fan club The Blessed Resistance below.
"Lightning Crashes" (ACOUSTIC). Recorded on Jeremiah's porch. It's just Ryan and Jeremiah, with the faint sounds of crickets and children playing in the background. A cover of the 1994 hit by LIVE. ONLY at https://t.co/cUQBNvpQZI. Have you joined yet? pic.twitter.com/4CgSoHvcMN

— Demon Hunter (@demonhunterband) August 3, 2020
The band is also featured on the eighth edition of the Tooth & Nail Songs From The Penalty Box compilation. The sampler includes music from The Devil Wears Prada, Wolves At The Gate, Fit For A King, Silent Planet, Tigerwine, Off Road Minivan, Paradise Now, Empty, Disciple, and many more as well. You can add it to your collection right here.
https://twitter.com/toothandnail/status/1284196606712086534?s=20
---