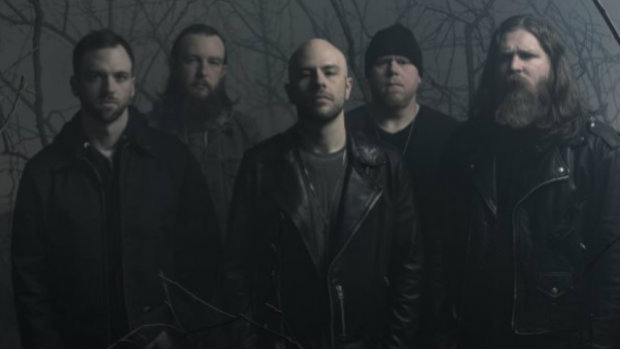 Demon Hunter takes you behind the scenes
Demon Hunter vocalist Ryan Clark is giving you a behind the scenes look at the making of their music video for the song "LifeWar" from their 2010 album The World Is A Thorn. The peek behind the curtain is one of many perks that come with signing up for Demon Hunter's fan community The Blessed Resistance. You can gain access to the video and other exclusive content below.
Anyone who signs up for the site also receives a special discount on Demon Hunter merch and music that you could even use to grab their upcoming new albums War and Peace when they release on March 1st.