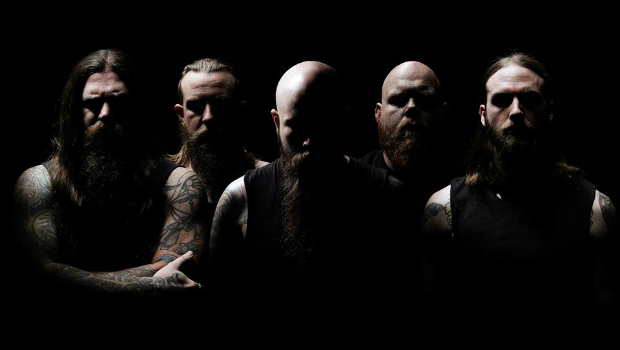 Demon Hunter unveils "Died In My Sleep"
Plus new Hearts Like Lions, a twenty one pilots tour documentary, and Darkness Divided lines up shows…
---
Demon Hunter has just unveiled the second new track from their upcoming album and a music video to go with it. You can check out the song "Died In My Sleep" and pre-order the new album.
---
Speaking of new music, Hearts Like Lions has a whole album full of it that they just released. You can pick up their debut full length If I Never Speak Again through the U Music Store.
---
GRAMMY award winners twenty one pilots recently uploaded the first part of a five-part documentary about their Emotional Roadshow tour. You can find the video on their YouTube channel.
---
RadioU Battery band Darkness Divided has announced their first tour of 2017. They're headed out this spring with shows lined up throughout the eastern U.S. and Canada and you can check out the full list of dates on their Facebook page.
---