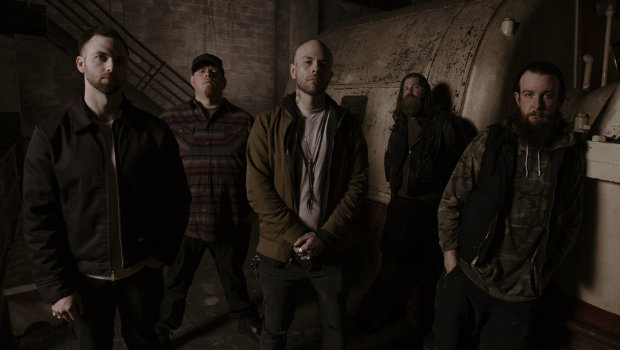 Demon Hunter's Outlive out now
Plus new music from Graceful Closure, Thrice, and GAWVI…
---
There's tons of new music for you to check out this weekend, including Demon Hunter's long awaited crowdfunded album Outlive. You can grab it for yourself now:
---
We also have two new tracks from Graceful Closure sporting their new lineup of Jared and Chase Condon. You can listen to their two new singles "Waves" and "Never Let Me Go" on their SoundCloud page.
---
Thrice has announced that they'll be releasing new music for Record Store Day which is coming up on April 22nd. They're making their b-side "Sea Change" available along with a live version of "Black Honey" and you can find out where to get it by linking up at radiou.com.
---
Finally, we have the debut album from RadioU Fusion artist GAWVI out this weekend. You can pick up We Belong here:
---