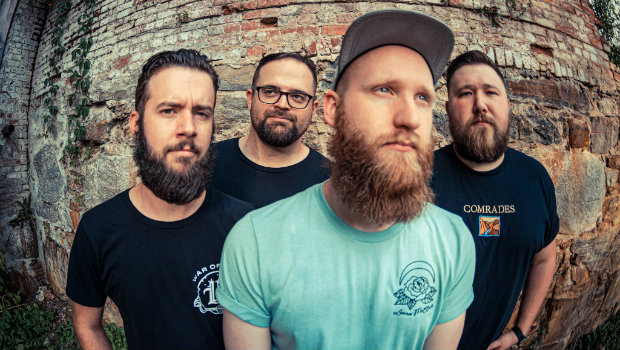 DENS' new acoustic Americana style album Tamed Tongues is now available. The record is a completely reimagined version of last year's Taming Tongues and you can grab it right here.
The band also shared several music videos for the new tracks leading up to the album's release, including visuals for "Wise," "Were," " Even," and "To" which can be seen on the Facedown Records YouTube channel and on RadioU TV!
They were one of many bands to perform as part of Contagion Fest virtual event a few weeks ago and if you missed it, you can catch their set below.
---