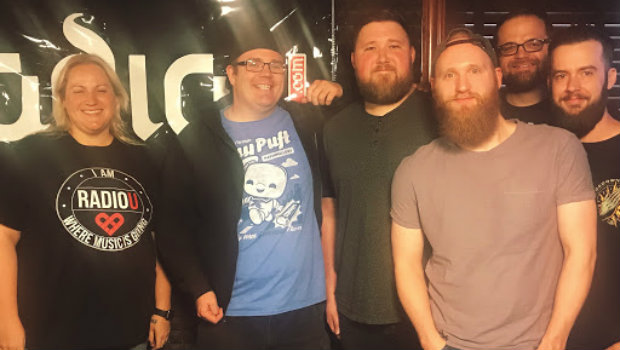 DENS joins The RIOT in studio
Plus Josh catches up with My Epic and Transform premieres a new music video…
---
The RIOT had the guys from DENS in studio earlier this week to talk about how they stay awake on the road, their plans for the rest of the summer and a lot more. You can hear the entire interview below.
---
My Epic also stopped by the studios to chat with Josh about tour life and when their next EP will be released. You can stay up to date with all our interviews by subscribing to our interviews podcast.
---
Transform just debuted the music video for their new song "Wildfire." You can see it now on their YouTube channel.
---