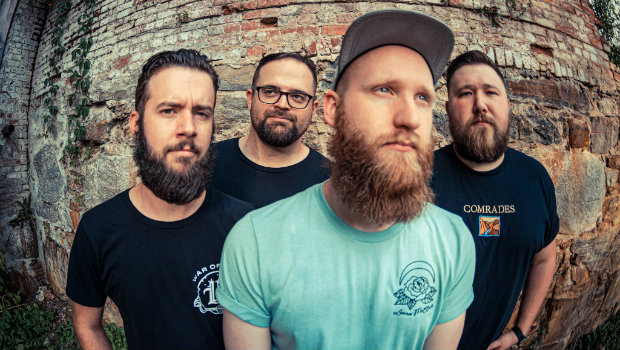 DENS offers a third preview of Tamed Tongues
DENS just shared another track from their forthcoming album Tamed Tongues. The latest preview is "Were", a reimagined version of their song "Are." You can check it out, along with videos for "Even" and "To" on the Facedown Records YouTube channel.
The new record is slated for release on April 30th and pre-orders are available now. You can get yours in right here.
The band was also scheduled to play at Creation Festival this June in Pennsylvania, but unfortunately, the event was recently canceled. More details can be found on the festival's Facebook page.
---