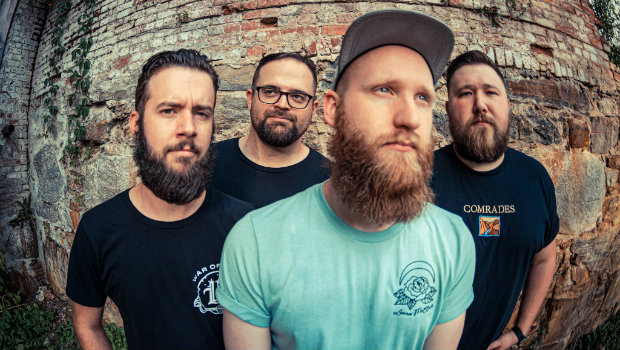 DENS shares a new video for When
DENS has unveiled another new music video for one of the songs off of their new album Tamed Tongues. The new visual is for "When" and the footage is taken from the actual recording used on the album. You can see it now on the Facedown Records YouTube channel.
Tamed Tongues dropped earlier this month and is a completely reimagined and re-recorded version of last year's Taming Tongues. You can add it to your collection right here.
The band was also one of many to perform as part of Contagion Fest virtual event a few weeks ago and if you missed it, you can catch their set below.
---