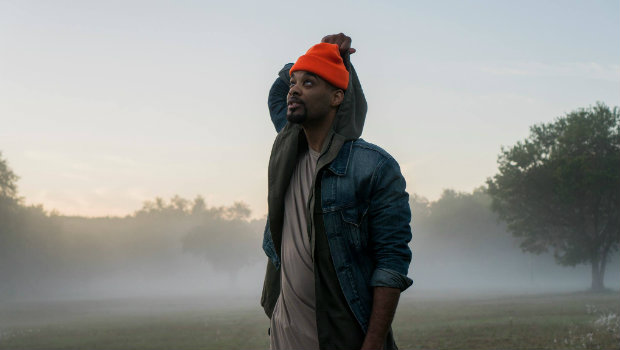 Deraj gives scoop on Goodish songs
Plus Project 86 reveals all, Abandon Kansas alive and tweeting, and NF announces Perception Tour…
---
Deraj has posted a series of videos where he gives you the scoop on the inspiration for each of the songs of his latest EP Goodish. You can find the full series on the Reflection Music Group YouTube channel.
---
Project 86 recently revealed the title, album art, and tracklist for their upcoming crowdfunded album. The new record is called Sheep Among Wolves and you can find more details and pre-order it through their PledgeMusic page.
---
Abandon Kansas is alive and tweeting again. They resurfaced for the first time in about two years earlier this week when they tweeted a mic check. Could it mean they're reuniting? Follow them @abandonkansas to stay up to date.
---
After the successful release of his album Perception last weekend, RadioU Fusion artist NF has announced his Perception Tour coming up in 2018. You can check out the dates and details on his Facebook page.
---