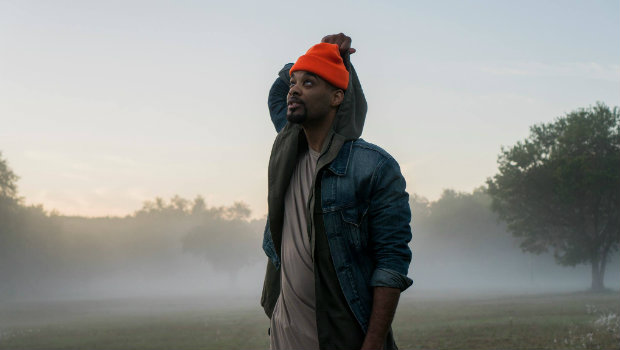 Deraj gives taste of Goodish
Plus The Ongoing Concept's "Places" pre-order, Lecrae drops 9/22, and MyChildren MyBride ends five-year absence…
---
Deraj recently announced that he'll be releasing his new album Goodish soon and now he's giving us our first taste of what the album will be like. He just released a new single called "Hold You Down" and you can hear it now and in the Battle Of The Buzz this Thursday.
---
The Ongoing Concept has also revealed plans to release new music soon. Their new album Places is coming on October 4th and you can pre-order it now here: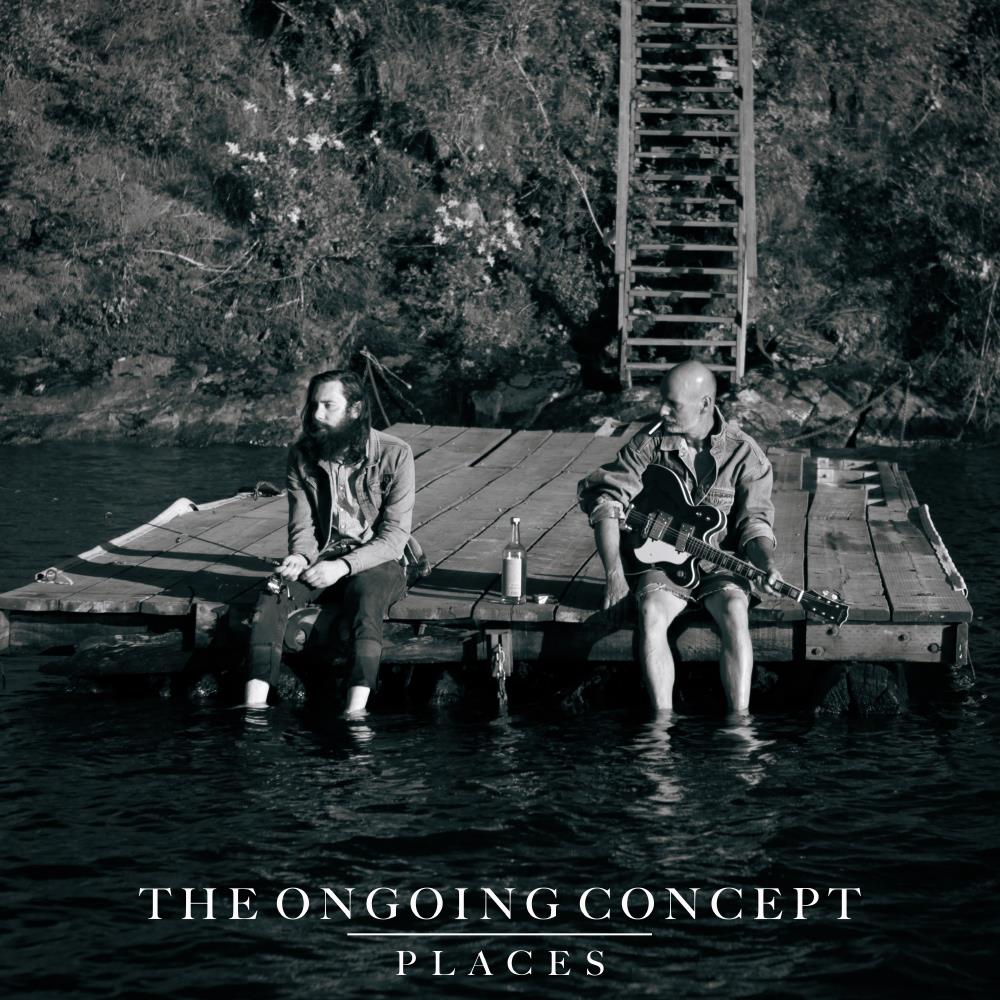 ---
We already knew Lecrae had a new record coming and now we know exactly when it will be coming. His long awaited album All Things Work Together will be released on September 22nd and you can pre-order it and check out the tracklist and album art here.
It's our journey that shapes us into what God wants us to be… #ATWT Chapter 1

Posted by Lecrae on Wednesday, August 16, 2017
---
RadioU Battery band MyChildren MyBride is back after a five-year absence with a brand new song called "Thorns." The new track is a part of their forthcoming album Vicious World which will be released on October 13th, You can check it out now:
---