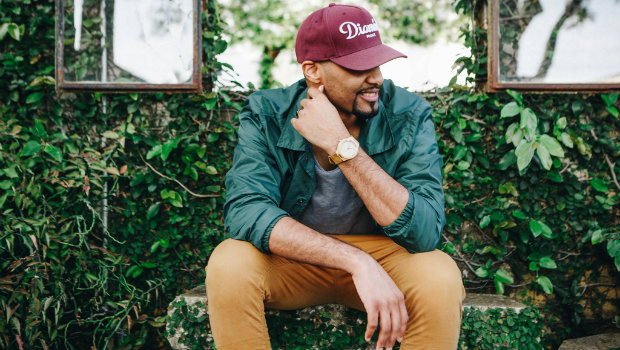 Deraj premieres "Wait On You"
Plus Ledger debuts first single, new music from Hidden Hospitals frontman and Convictions announces summer tour…
---
Deraj released a surprise new single over the weekend called "Wait On You." You can download it along with instrumental and acapella versions of the song below.
---
Jen Ledger from Skillet is releasing her debut solo EP on Friday and she just shared the first taste of what her new stuff will sound like. You can check out her new track "Not Dead Yet" and pre-order the EP through her website.
---
Dave Raymond of Hidden Hospitals just premiered a new single with his side project Still + Storm. You can find the song "All Of These Things" right here.
---
RadioU Battery band Convictions has announced a ton of tour dates coming up over the next few months. They're hitting the road starting on May 17th and you can find the full list of dates on their Facebook page.
---